I recently organized a tasting of Romanian wines at Plumpton College, Sussex, UK, on the occasion of Romania's National Day. I presented 9 Romanian wines for tasting, all present in Standing for We Open the Romanian Wine program by Carrefour Romania.
They all were well-appreciated and acclaimed wines from Avincis, Gramofon, Jidvei, Averesti Estates , Domeniile Sahateni – Aurelia Visinescu, Via Viticola Sarica Niculitel, Domeniul Bogdan and Domeniile Prince Matei.
Where can we buy the 9 wines from the tasting on December 1st?
Since then, I am constantly asked "Where I can buy the wines from the tasting on December 1st?"
I am proud and happy for the feedback received for our wines, but I find myself in the position of shrugging my shoulders somewhat puzzled. And I can only answer "I can help you find a decent replacement, but you won't find those on the UK market."
Around the winter holidays, those who cannot get home in Romania, experienced or not in the world of wine, want a Romanian wine on the table! It's tradition, it's an intrinsic need and a necessary connection!
I tried to help them with some recommendations.
Local shops in the Romanian communities in the UK
Every Romanian community in the UK has at least one Romanian department store where you can buy from fruits and vegetables imported from Romania to cheeses, traditional Romanian meat products, pastries, and obviously Romanian wines! The problem is that apart from Lacrima lui Ovidiu, Beciul Domnesc, and a few varieties from Jidvei, Grasa de Cotnari, and Sange de Taur, you can't really find anything else in terms of wine. Prices range from £7 to £15.
With a little luck and a lot of patience, it depends on how motivated you are to find a special Romanian wine with character, you can find Princiar Special Reserve, Feteasca Neagra from Tohani!
Romania wines in English supermarkets
In November 2022, the Romanian language was declared to be in the top 10 languages ​​spoken in Great Britain and this has many implications. One of them is the official recognition of an impressive number of Romanians who live, work, and consume in Great Britain. It is easy to understand that the English understood that they needed to align themselves with the demands of the Romanians.
"Home longing" is what they call , homesickness . Regardless of how it is said in different languages, the concept is universally understood, even when we talk about consumerism. In fact, especially when we talk about consumerism! Especially in Western countries.
So that in every English supermarket you can now find Romanian wines
Whether we are talking about Aldi, Tesco, Waitrose, or Marks & Spencer, the lowest shelf or the premium shelf, they are exclusively wines from the Cramele Recas EU, owned by Philip Cox.
"Dealuri"/ "The Hills" collection is present in ALDI and is obviously oriented towards the ALDI consumer. The price and quality reflect this. But regardless of the consumer public, the focus of Cramele Recas EU is on the native wine grape varieties Feteasca alba, Feteasca regala and Feteasca neagra but also on the international varieties Pinot noir, Merlot and Chardonnay.
In TESCO we can find the I LOVE (Heart) collection for only £6-£8. As I mentioned also from Cramele Recas EU. Their top seller is Pinot noir. The profile of the consumer is slightly different and they go for a safer option, the same international variety sold in Romania at a low price, with decent quality. It is a pleasure to read online such pleasant feedback from Tesco customers, at such a level.
Waitrose and Marks & Spencer , English supermarkets dedicated to middle and high-class consumers, have on their shelves 1-3 Romanian varieties in the international wine section, more specifically the Rest of the World.
"Umbrele"/ "The shadows" collection is specially created for Waitrose consumers/customers, with a special focus on the Merlot wine grape variety.
At Marks & Spencer, I found the best Feteasca regala in the UK! Only £7! For the UK wine market, it is a desirable price for the quality of the wines offered by Cramele Recas EU.
And I recently tried "Vara" / "The Summer", a dry rosé from 2021, with 12% alcohol by volume, made from the Merlotwine grape variety. You know that famous Albert Camus quote, "In the middle of winter, I learned that within me there is an indestructible summer." Well, this wine is the perfect embodiment of the relevant quote. And it's a smart wine because it's very cheap and considerably increases the tendency to sell as much as possible! M&S customer feedback on their website can confirm this!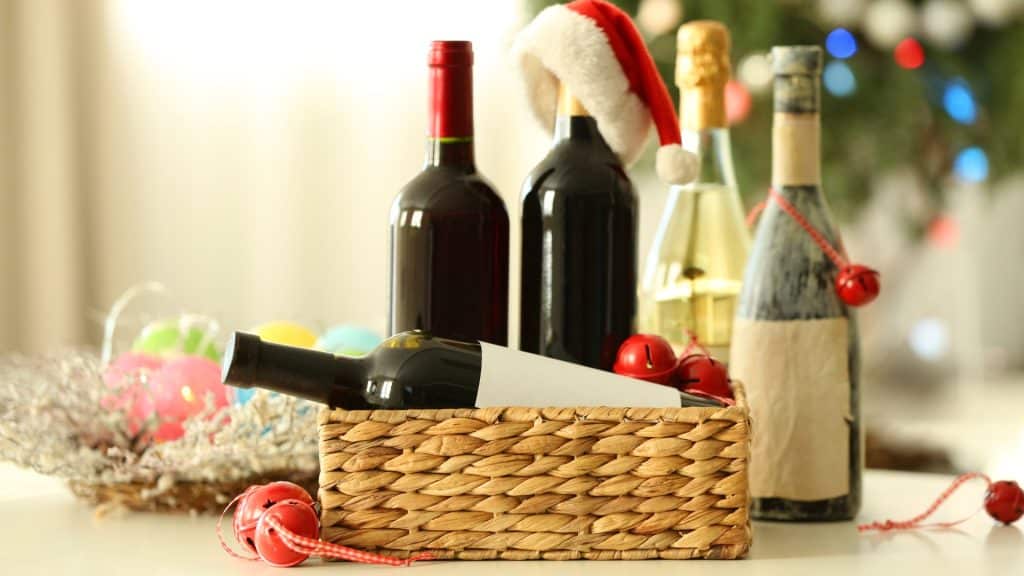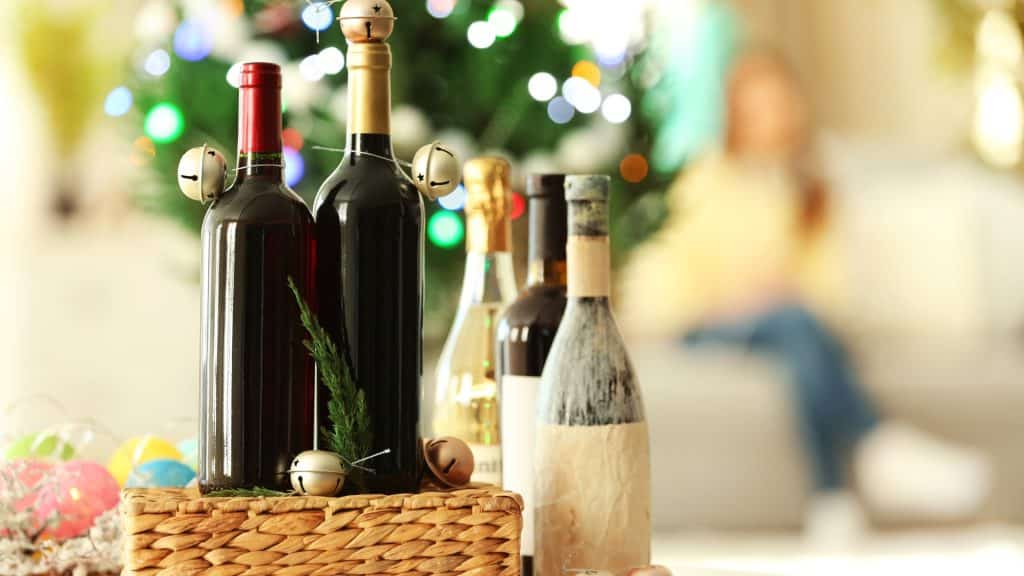 Why only certain Romanian wines in English shops?
Yes, it looks like a monopoly! Cramele Recas EU wineries definitely monopolize the Romanian wine market in the UK! Which is both good and bad!
They know the market and can adapt to several consumer profiles. And to be honest, their target consumer is not really the Romanian who misses Romania. But the European from the UK or the English with a not very high purchasing power, but eager to try something new from Romania, that country in Eastern Europe that was talked about with enthusiasm by his/ her Romanian work colleagues.
Specialty stores and Romanian wines
Here too the Cramele Recas EU has the full attention and interest of the wine merchants. In Sussex, where I live, which is a predominantly wine-growing region and where you can find most of the independent or franchised wine shops (after London) Cramele Recas EU also has a monopoly.
The fact that Romanian wines are present on their shelves is still a good sign, as this brings capital, recognition, and the hope that there is room for Romanian producers in a fast-developing wine market like the one in Great Britain!
Romanian wine importers in the UK
The list is extremely thin: Transylvania Wine LTD imports Romanian wines into the UK from Budureasca, S.E.R.V.E, Averesti Estates, Domeniul Segarcea, and Alcovin Cellars. In principle, as an importer, they do everything they can to meet the requirements of the UK wine market. If Domneniul Bogdan is requested, they will do everything possible to bring Domeniul Bogdan to the UK. And from the Republic of Moldova, they bring wines from Bostavan from the DOR range.
The prices are obviously different and a firm requirement of at least a few bottles is required.
Who should better promote Romanian wines in the UK?
This is the point where I think the roles of both Romanian producers to mobilize and export more volumes and more efficiently, as well as that of a Wines of Romania, ambassador to promote the quality and virtues of Romanian wines outside Romania come into the scene.
And then comes the role of each one of us, Romanians who live, work and consume goods in the UK – to make Romanian wines and Romanian products known and to create a need for them. To be imported, known, and consumed!
Next year when I will write an update to this article, I am convinced that it will take me more time and effort to write about Romanian wines on the UK market!
Next year I would like to find Romanian wines on the shelves of English supermarkets on visual reach, and not on the lowest shelf.
I'm fit and I can reach it, the lower shelf where they lie now, but I don't want to!
I want to see the Romanian wines on higher shelves and enthusiastically reach out for a bottle of Feteasca alba, Feteasca regala or Feteasca neagra!
Come on, I'm not asking that much, dear Romanian producers! I'm only 5 feet tall.