After having already won, in previous years, the title of leader in wine sales in France, the Roche Mazet collection marks a new milestone. According to official data, the brand recorded sales of 65 million 0.75 l bottles in 2020. The assessment belongs to the leading source of data and analysis on the spirits market, International Wine & Spirit Research. Looking forward to 2021, these figures point to the Roche Mazet brand taking the title of the best-selling French wine brand in the world. In second place is JP Chenet, a range created in 1984 by Grands Chais de France (GCF).
The Roche Mazet brand is owned by Castel Freres, a company founded in 1949 by Pierre Castel. Castel Freres is the largest wine producer in both France and Europe, ranking third in the world.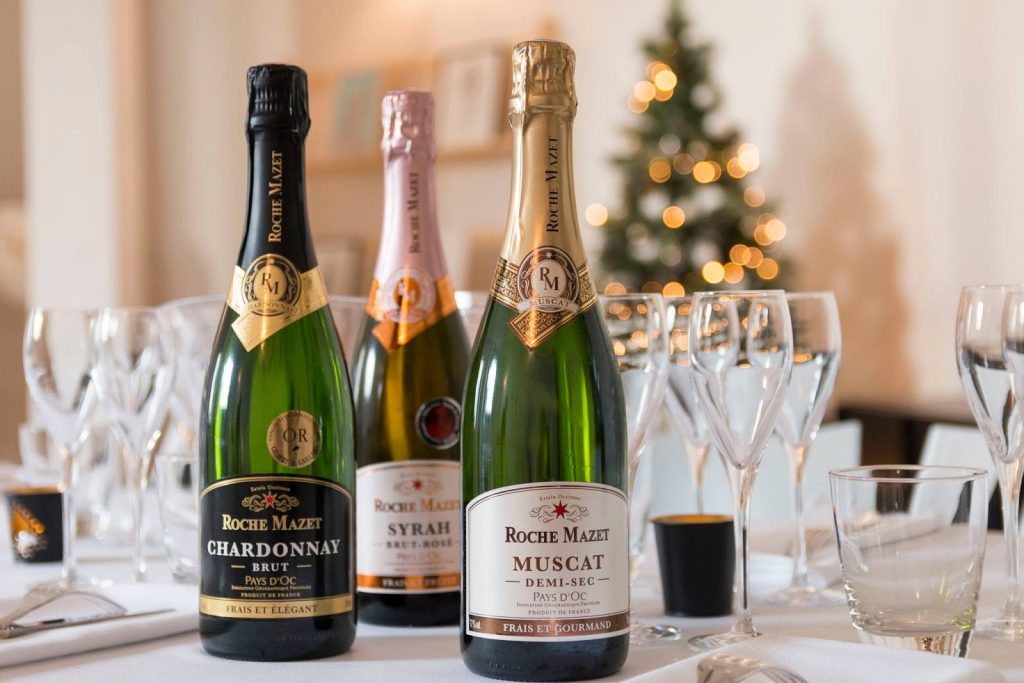 Launched in 1998, within the Societe des Vins de France, Roche Mazet offered, in the first years after its launch, a well-made and affordable wine from two varieties: Cabernet Sauvignon and Sauvignon. In the meantime, the brand has enriched its portfolio with new grape varieties, and today Roche Mazet releases seven still wines and three sparkling wines.

The symbolism of the name Roche Mazet is as follows: 'Roche' means 'rock' referring to the clay-limestone soils of the Pays d'Oc region, and 'Mazet' is a stone shelter for farmers, winegrowers and growers, symbolizing a person right in the middle of the vineyard.

If you end up visiting the Pays d'Oc winery, it's good to know that you'll be able to taste six wines from the Roche Mazet Collection: two reds – from Merlot and Cabernet-Sauvignon, three rosés – with Syrah, Merlot and Grenache-Cinsault and two whites – from Chardonnay and Sauvignon.
Photo credit: Facebook