At the end of the first season of international competitions this year, Jidvei collected a spectacular total of 78 medals for Romanian wines and distillates from all over the world.
Six Diamond Medals, Double Gold or Grand Gold Medals – depending on the structure of the respective competition – and 37 Gold Medals: this is the balance sheet of the biggest family business in the local wine world, Jidvei.
Although we are only halfway through 2022, Jidvei has managed to win a number of important medals at significant competitions outside of Romania. The prestigious Concours Mondial de Bruxelles awarded the Grand Gold Medal and the title of Revelation of the Competition to Mysterium Rose Brut sparkling wine. Two Grand Prix Diamond Medals – for Sparkling Brut Rose and Owner's Choice Ana Sauvignon Blanc – and a Diamond Medal, for Castel Jidvei Traminer Rose 2017, rounded out Jidvei's collection of top accolades at the Monaco Awards Women and Wines of the World. Then, Jidvei Extra Brut sparkling wine and Vinars VSOP won two Grand Gold Medals at the Frankfurt International Trophy just this month.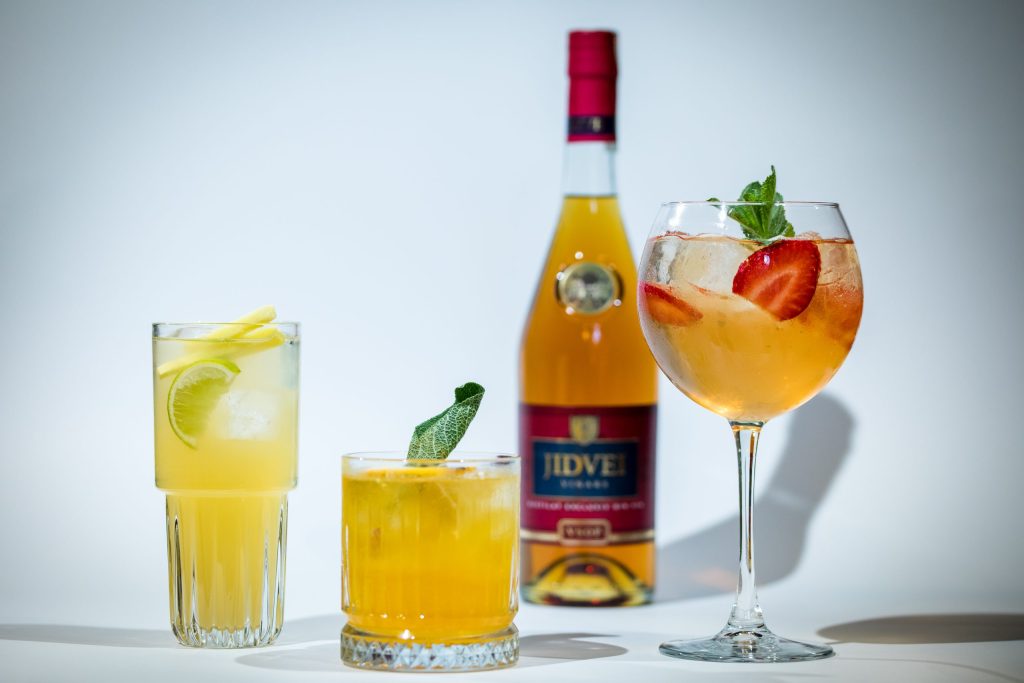 The story of Jidvei's transition to the status of a high-quality wine producer begins more than two decades ago, with the privatisation in 1999. The big challenge for the company was to manage a large area and, consequently, a sizeable harvest. Slowly but surely, vast areas have been replanted and the quality of the vines has increased exponentially. The cellars have been equipped to the latest technological standards and the production has been divided between the four existing winemaking centres: Jidvei, Tauni, Blaj and Balcaciu. As a natural consequence, the portfolio has been enriched year after year with new ranges.
The launch of the Nec Plus Ultra range in 2010, quickly followed in 2011 by the company's first Eiswein and the Mysterium and Owner's Choice ranges in 2012 will remain landmarks in the winery's recent history.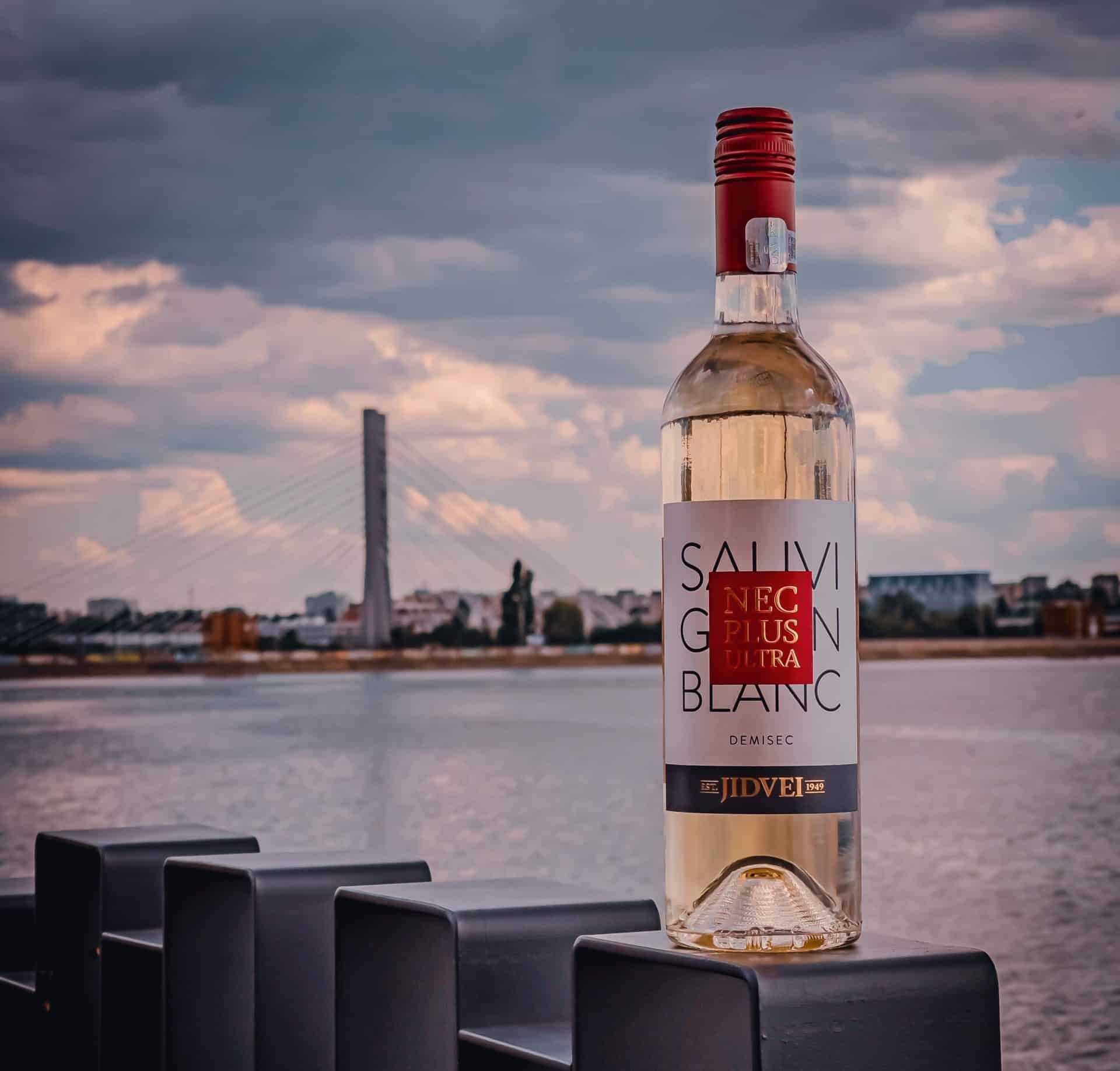 Today, the international awards list includes wines from absolutely all ranges and all price brackets, from the well-known Clasic, Grigorescu, Castel Jidvei or Traditional, to the recently launched Mysterium sparkling wines. And, promises the biggest family business in the local wine world, this is just the beginning.