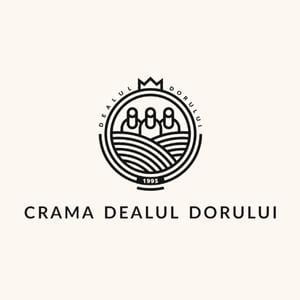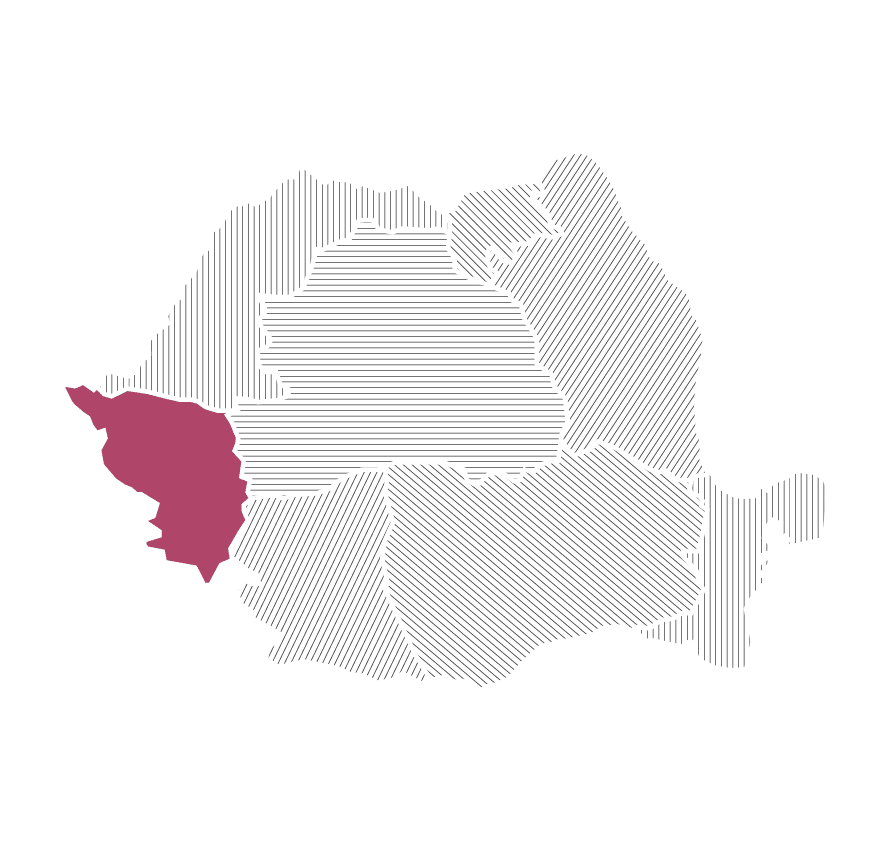 The wines of Dealul Dorului Winery can be found in countries such as Germany, Austria, Canada or China.
Dealul Dorului Winery has in the middle of the vineyard a beautiful guesthouse with 12 rooms, a tasting room and an impressive wine storage area. Guests can benefit from walks through the vineyard and through the neighboring places with horses, both on horseback and with carriages drawn by 2 or 4 horses. For relaxation, there is also a lake where you can fish.
Dealul Dorului Winery - a constantly updated "passport" of the winery, useful for consumers and professionals
Name of the winery: Dealul Dorului Winery
Region: Banat
Contact person: Husarciuc Doru
Phone: 0744617981
E-mail: doru.husarciuc@dealuldorului.ro
Working hours: 09.00 – 18.00
Company name: Sc Dealul Dorului SRL
Year founded: 1995
Owner/Owners: Husarciuc Doru
Oenologist: Hîrîci Vadile
Annual production (in litres): 100000
Direct sale at the winery: 60 ha
Cellar address: 101 Semenicului Street, Buzias, jud. Timis
Address: 101 Semenicului Str., Buzias, jud. Timis
Website: www.dealuldorului.ro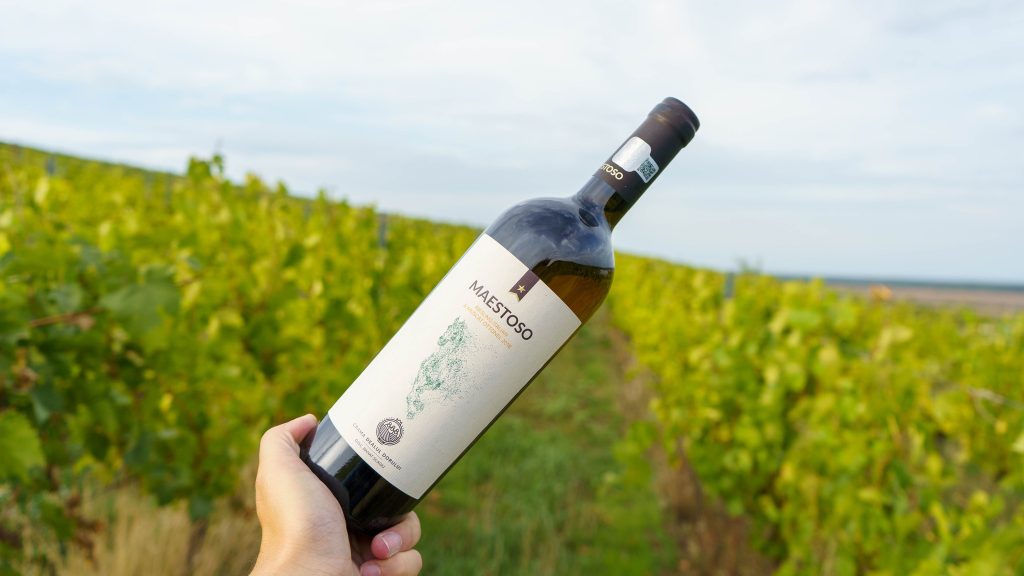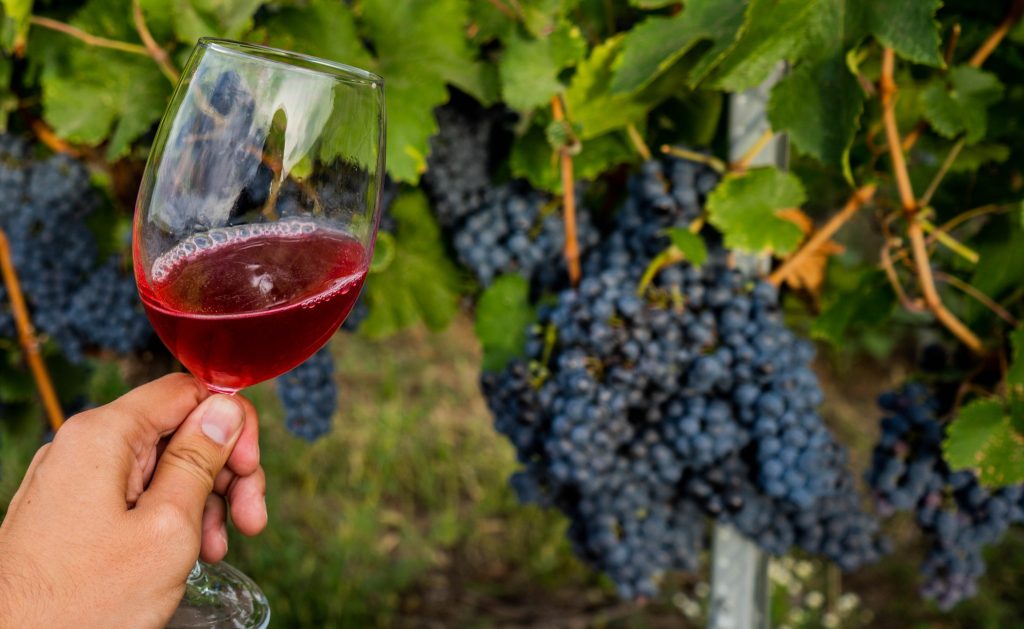 In the heart of Banat, nestled between the hills full of legends of Buzias and Silagi, there is a place with a special charm. It is a place where the sun joyfully pours out its golden treasures, where the wind blows more softly, the rain falls in pure drops and the winters calm their harshness, as if to protect the vines. For the place is famous for the wonderful wines created here over time, in a long tradition in which the skill of the locals has been interwoven with the gifts of the volcanic soil and the climate conducive to growing and processing grapes.
The Dealul Dorului vineyard has a unique charm, whatever the season.
Dealul Dorului Winery joined the Wines of Romania community on December 4, 2022
Plan now a visit to Dealul Dorului Winery