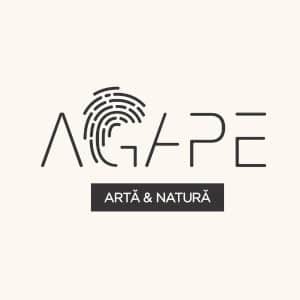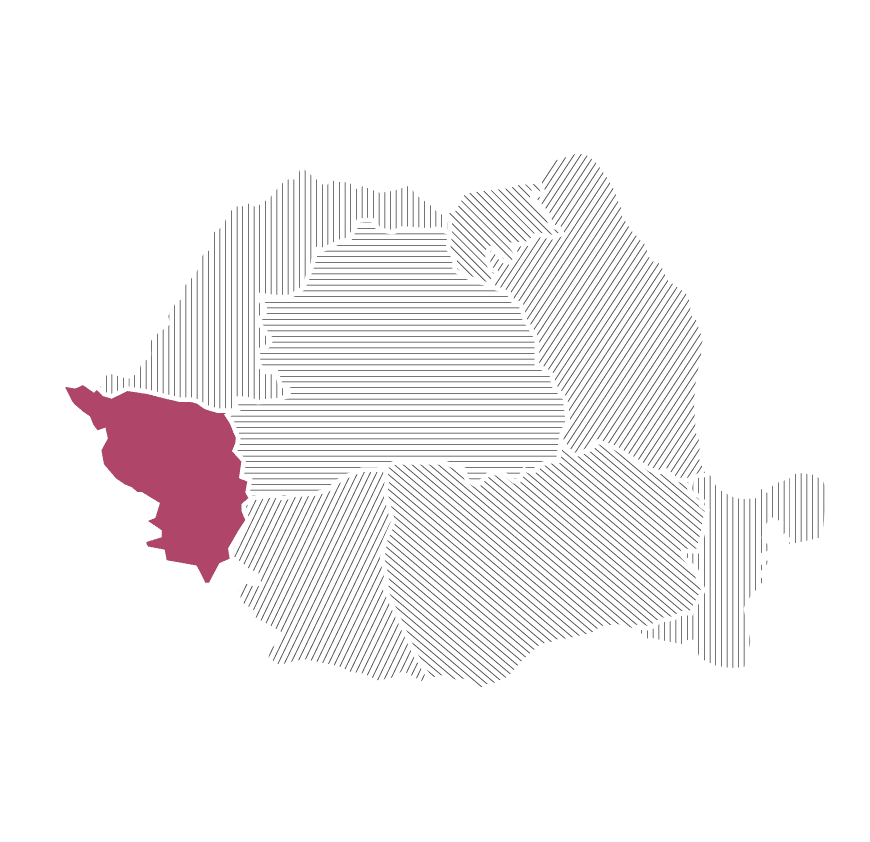 Agape art&nature - a constantly updated "passport" of the winery, useful for consumers and professionals
Name of the winery: Agape art&nature
Region: Banat-Silagiu
Contact person: Adalbert Marton
Phone: +40732423357
E-mail: adalbertmarton@yahoo.it
Working hours: Monday-Friday 8:00-16:00
Saturday-Sunday Closed
Company name: Sc Marni natura srl
Year of foundation: 2017
Owner/Owners: Adalbert Marton
Oenologist: Adalbert Marton
Annual production (in litres): 10.000 litres
Direct sale at the winery: YES
Cellar address: Str. Principala nr 50 Silagiu Jud Timis
Head office address: 10 Stejarului Street Timisoara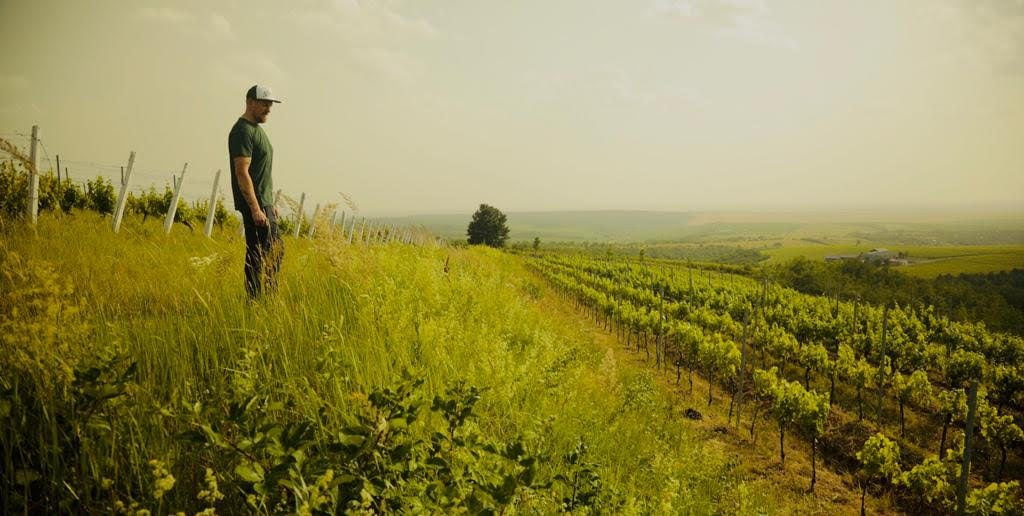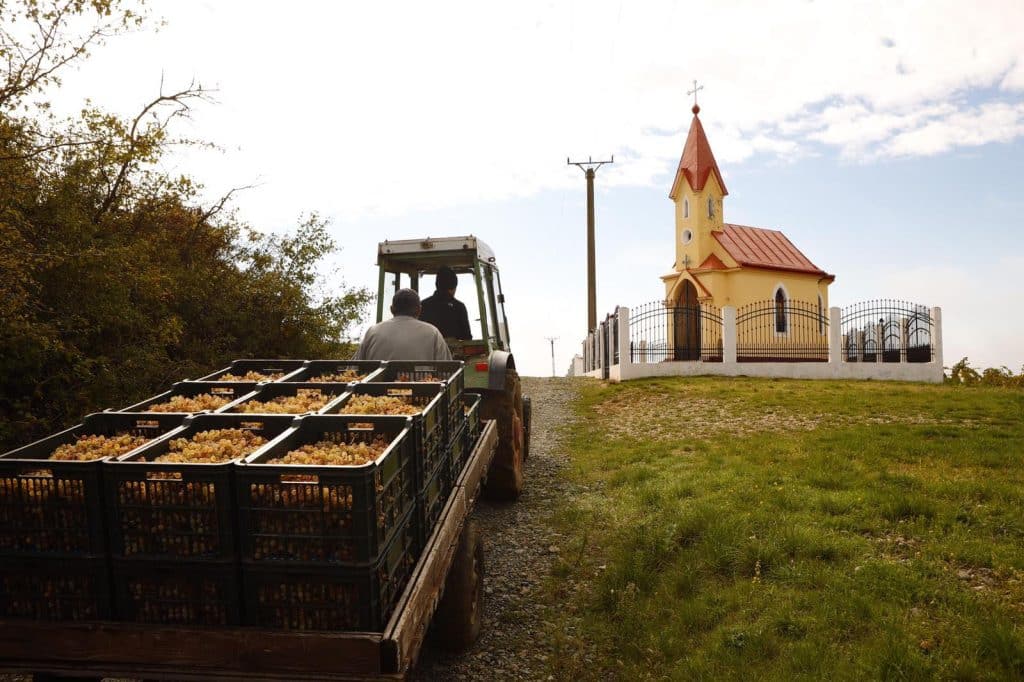 The Agape Winery – 6 hectares of friends and unique wines
Agape (tr. feast of friends) , art & nature is truly a boutique winery, according to any local or international definition of the term. With only six hectares, biodynamic practices and "only once" wines that capture the moment, Agape brings a new attitude to the wine market in Romania. Behind it is Adalbert Marton, one of the new generation oenologists, trained and professionalized in Italy.
Agape – bio without fanaticism
Adalbert studied viticulture and winemaking in Italy, but his life changed after he graduated from the Land Management course in Florence, where he met Michele Lorenzetti, who would convince him of the importance of biodynamic practices. After 17 years spent in Italy, where he still has his family, Adalbert felt the call of his homeland and started looking for a patch of vineyard to work on. If possible, as close as possible to Timisoara, his hometown.
After some searching, he arrived in Silagiu, where he found not only old, almost destroyed vines, but also a winery looking for a winemaker – Aramic. A happy coincidence, which allowed him to work and simultaneously pursue his own project.
"In Italy I would have always worked for one winery or another. It was wonderful, I'm not saying otherwise, I also had my own label, even on a wine that received an important award, but I wanted something of my own, at my home, something that would bring people together and where I would have complete freedom to create the wines I want. I am a practitioner of biodynamics, but not a fanatic. It is a creed of mine. Why should I intervene where no intervention is needed? Nature knows better than me.
I'm not interested in having bio written on the label, nor following a certain protocol. The grape has its own life and story, depending on the conditions of the year. There is no protocol, there are principles to be respected – if you only have two carrots, you can't make a steak, right?", says Aldalbert Marton.
Agape, art and nature – stories in a few thousand bottles
At Agape, good things happen in small amounts, but which produce unforgettable memories. One of the first wines, CabS 2016, a blend of Cabernet Sauvignon and Syrah, only had 1600 bottles, but those who tasted it will always remember it. The same blend, at an impromptu tasting in Italy, which brought together several experts and oenologists, was "identified" as being from Bolgheri, the top quality region in Tuscany. "So this land from Silagiu has something to say", Adalbert notes.
Both CabsS and his next unique wine, a Sauvignon Blanc with a long maceration , of 5-6 days, fermented with wild yeasts, were excellently received in Italy and sold out immediately. Besides, this is the winery's philosophy – una tantum wines, wines that only "happen once", that capture the year and the conditions of vines.
From the 6 hectares, barely 13-14,000 bottles are squeezed per year, but it is enough to have a functional winery. "It's like climbing a mountain. It's hard, but you must always have the goal in mind. Each bottled wine, each new label represents another step."
Agape also saved old vines
It's hard for a man who loves vines and wine to see old vines about to die. A few years ago, Marton had an initiative to save what could still be saved around Silagiu: "adopt a meter of vine". You paid a symbolic sum and received, for five years, a bottle made from the piece of land you saved. He managed to save half a hectare of Riesling, the one from which he now produces the natural petiant, RisPetNat.
"People said I went crazy when I started to change the support system for a 50-year-old vineyard. But it was worth it, the wine came out excellent, with a special minerality". For another half hectare that he tried to save, it was too late. Now it is cultivated with Novac, the local varieties being a natural passion of Adalbert Marton.
"I want to know their potential. Now I also cultivated a few rows of Majarca, which I barely found at the research institutes. In the old days, it was everywhere around here, in the area, especially in Teremia. Romanian varieties are an important calling card, but for foreign wine lovers it is important to have international varieties as well. If a foreigner comes and tastes a Negru de Dragasani or a Novac, maybe he likes it, maybe not, but he has nothing to compare it with. When it comes to a Cabernet, he knows how it should be like, and that way he understands the real footprint of the place".
Agape, a place for all the arts
The world is already used to seeing wine and fine arts together, and Agape, art and nature truly is a place where you meet, sometimes unexpectedly, works of art that "happening" in the vineyard and around the winery. But art means more than painting and sculpture.
Adalbert dreams of the day when he will build an amphitheater – here it should be mentioned that, although many believe that the winery's logo is a fingerprint, the drawing actually refers to an amphitheater. "Art also means poetry, theater and film. I hope I can build it. It would be the perfect place to meet friends", says the owner of the small winery. Because the term agape actually means sharing a meal (and, implicitly, wine) with friends.
With a touch of art and a lot of nature, obviously!
Agape art&nature joined the Wines of Romania community on 20 January 2023
Plan now a visit to Agape art&nature