Crama Telna draws its sap from the Alba Iulia vineyard, one of the oldest vineyards in Transylvania. Sard, Telna, Cricau and Ighiu form the "heart of the vineyard".
The vineyard has a privileged geographical position, at a high altitude of over 600 m, sheltered from winds, cold currents or mists, with a mild climate and long autumns that give the grapes time to ripen.
The entire winemaking process is managed by a team of Italian oenologists and specialists.
Dug 20-25 metres below the hill surrounding the manor house in 1784, the cellar of the Cramei Telna is unique in the region. Shaped like a letter "U", it is no less than 150 metres long and 6 metres wide. Here, the temperature (10-11°C) and humidity (98-100%) are constant throughout the year thanks to the noble mould and natural ventilation.
Crama Telna - a constantly updated "passport" of the winery, useful for consumers and professionals
Name of the winery: CRAMA TELNA
Region: TRANSILVANIA
Cellar address: Telna, nr. 225, Comuna Ighiu, Jud. Alba
Address: Telna, nr. 225, Comuna Ighiu, Jud. Alba
Contact person: Alexandru Borcea
Phone: +40743530133
Email: info@cramatelna.ro
Company name: SC CRAMA TELNA SRL
Year of foundation: 1784
Oenologist: Alexandru Borcea
Surface area (ha): 43
Direct sale at the winery: YES
Website: https://www.cramatelna.ro/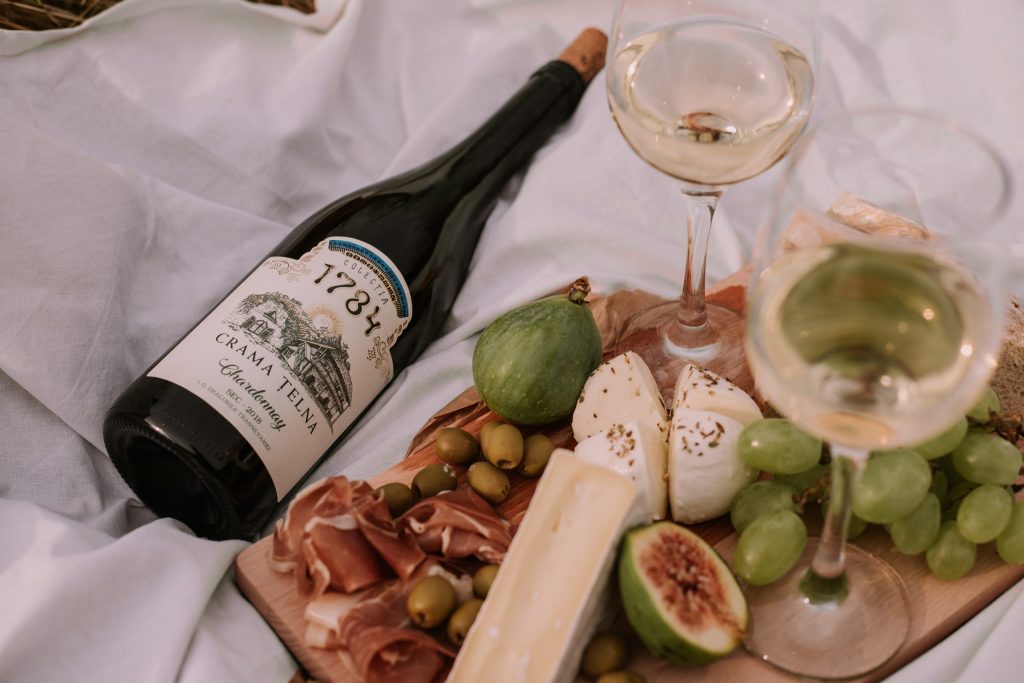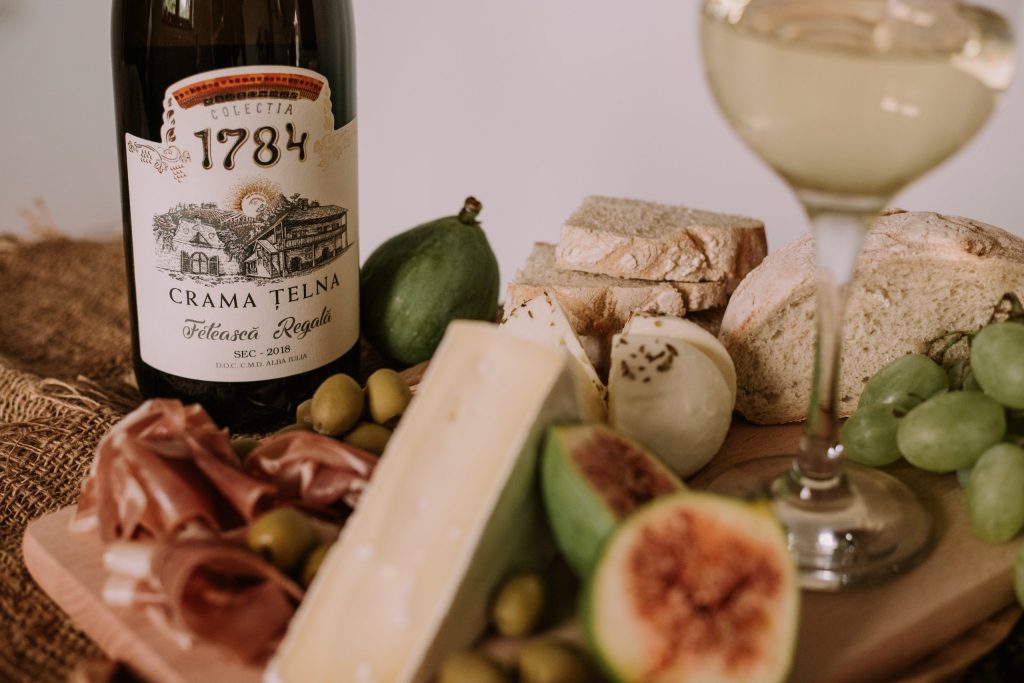 Crama Telna has joined the Wines of Romania community
Plan a visit to Crama Telna