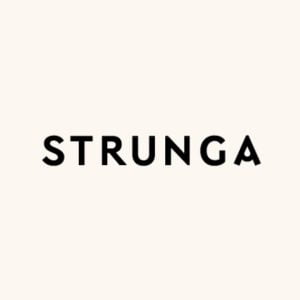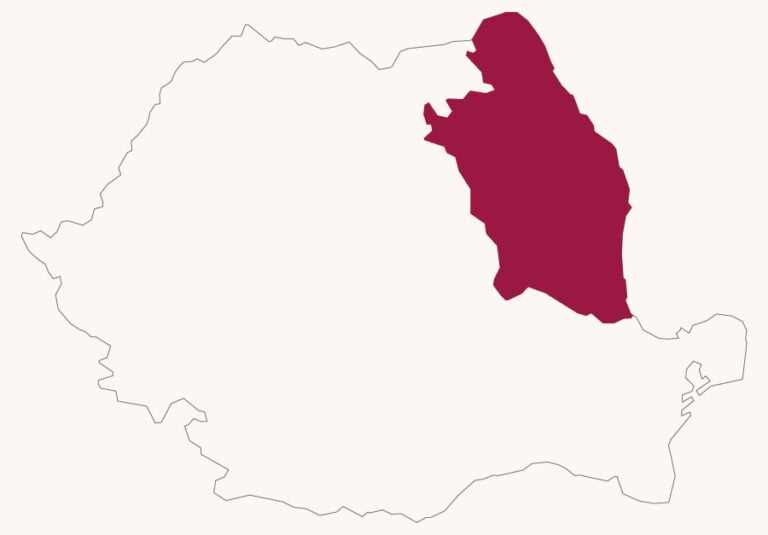 Strunga Winery - a constantly updated "passport" of the winery, useful for consumers and professionals
Contact person: Stegariu Florin
Phone: +40723 307 855
E-mail: office@strunga.com
Monday-Friday 07:00 – 17:00
Company name: PFA Stegariu F. Florin
Year of foundation: 2013
Owner: Stegariu Florin
Oenologist: Valentin Sercovschi
Annual production: 200,000 litres
Annual production capacity: 350,000 litres
Surface: 86.66 ha
Direct sale at the winery: YES
Cellar address: Strunga, Iasi DN28
Head office address: Strunga, Iasi, str. Principala nr.1
Website: www.strunga.com
Strunga wines come from the wine-growing area of the Hills of Moldavia, near Miclauseni Castle, which reminds us of the glory of times gone by.
The motherland of the Strunga vineyards has popular names dating back several hundred years – the Parjolita and Calda Hills. Legend has it that the Earth itself made a bond with the first people of the place and bestowed upon them the symbology of rich fruits year after year, in exchange for work in the fields. And from then until today, people have worked for the vine harvest, enjoying the rich reward of the Earth.
Thus, every year, through the creative power of the sun, the blessing of the sky, the richness of the Earth and the fresh and strong air of the forests, the fruits of the Calda and Parjolita hills are harvested and wine is made.
The wine made at Strunga has a strong personality, being an homage to the tradition of the place, in a new contemporary interpretation. This is revealed in the visual identity of the wines in the introductory range, which tell a story in images through the statues that bring to the foreground the Rose Hour of Moldova (which originated at Strunga). Thus, the new and the old, tradition and modern come together at Strunga, in a rich tasting, round and balanced wine that carries the legends of the ancestors forward.
Strunga Winery has joined the Wines of Romania community
Plan a visit to Strunga Winery